We need new ways of reaching out to the new generation, and become like the men of Issachar who 'understood the times they lived in and knew what they should do' (I Chronicles 12:32). Amazingly though, reaching out to others is as simple as striking up a conversation with them and listening carefully to what is shared from the heart. Find out more how anyone can effectively share the unchanged gospel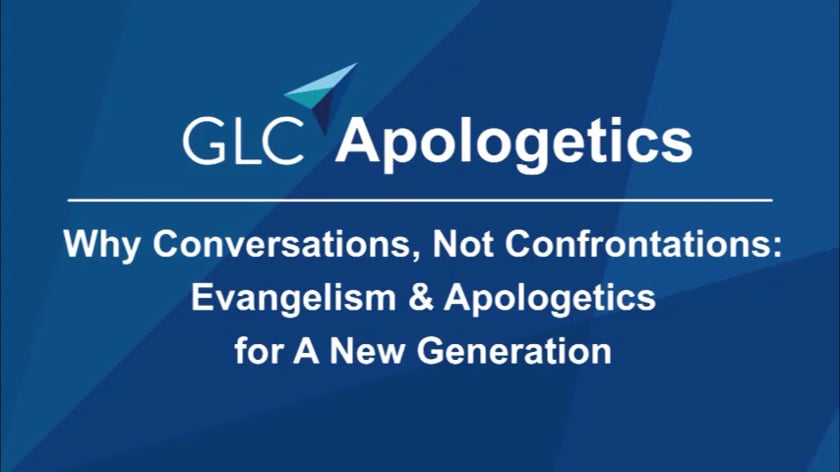 Gospel Sharing Through Everyday Conversations, Part 2
other series in
Apologetics

and

Evangelism
Apologetics
A talk on finding your way back home where you will find what you have been truly searching for all this time.
Engage
Turn your stress into success as you learn to properly handle worries, restlessness, damaged emotions and life's dark valleys.
Engage
This module looks at faithful stewardship of the resources with which God has entrusted to you.
Evangelism
Simple tools to help you share your faith to others.
Apologetics
Many of us are seeking for even the tiniest explanation for the chaos in our world today.
Start your
discipleship journey