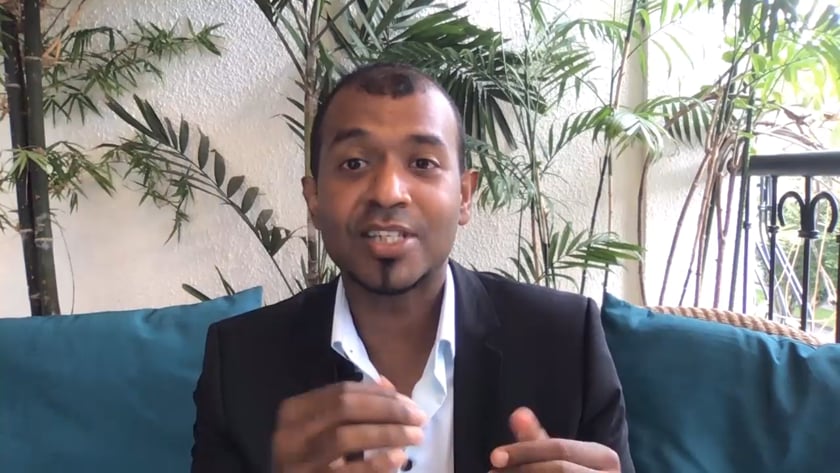 Session 2: Kobe, Corona and Chaos
We welcomed January 2020 with a string of volcano eruptions, death of basketball legend Kobe Bryant, and various natural disasters – all under the cloud of the Covid-19 pandemic. Will there ever be a stop or even a pause to all the chaos? Join RZIM apologist Max Jeganathan as he helps us navigate through the maze of questions people from all walks of life and belief systems are confronted with in the world we live in today.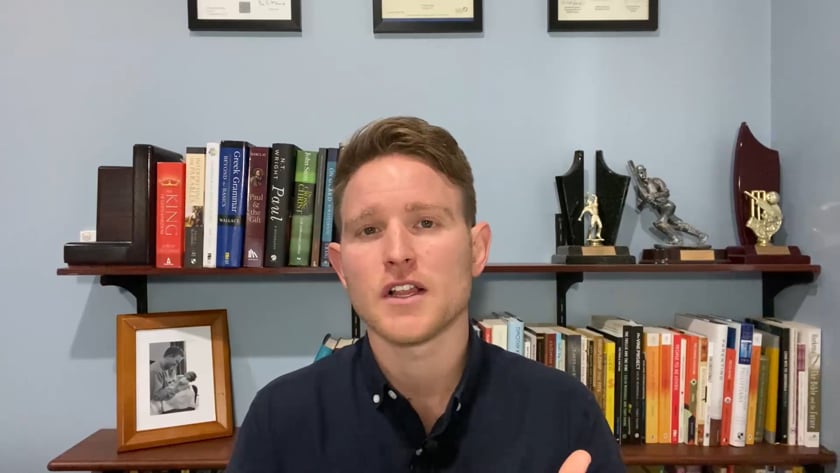 Session 3: Can I Trust the Bible?
Can we trust the Bible or is it just another book of myths and legends? Is there solid evidence for its reliability as God's word? Invite your family and friends to join us this August 19, 7:30pm for Session 5 of Making Sense of 2020 as Max Jeganathan unpacks "Can the Bible be Trusted?"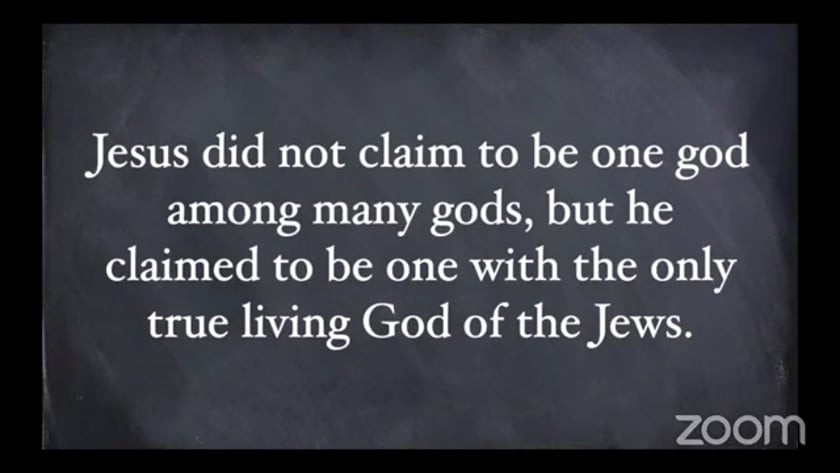 Session 4: Jesus Amongst Other Gods — Why Jesus?
The Way, the Truth, and the Life is known to be some of Jesus' great claims, but is He really all that He claimed to be? What does his claims mean in our suffering world today?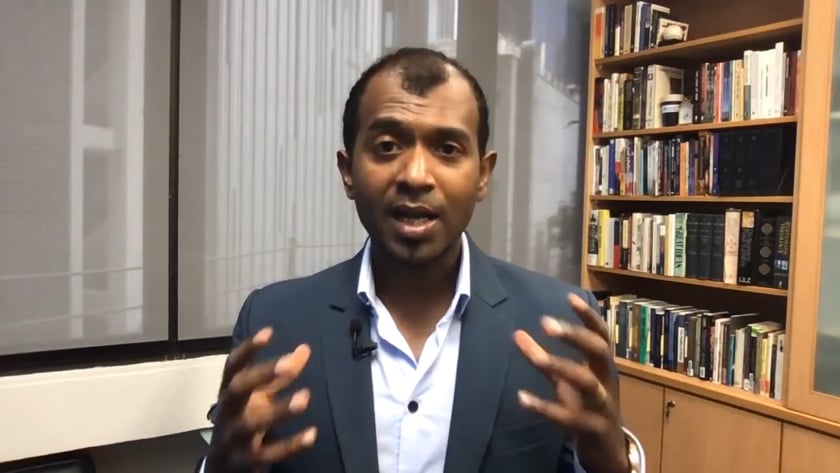 Session 5: "What Is Truth — Detecting the Truth In a World Filled With Lies
With the rising influence of social media and ease in information access, the narrative that has the most "likes" and reposts can sometimes be perceived as the "truth". Does absolute truth really still matter in our seemingly borderless, inclusive world? Learn from RZIM apologist Jordan Thyer as he discusses