Leaders are the lifeblood of any organization. If the church has healthy leaders, it will inevitably grow and thrive. In this module, you will discover the 6 H's of healthy Dgroup leaders that will help you evaluate and strengthen your own leadership health, and that of your potential leaders.
Get the full GLC learning experience!
Watching these videos alone while helpful, is not equivalent to a certified GLC training. Join our Zoom or Online classes, or take GLC in your small groups to get the most out of these lessons and complete your GLC training! Click on one of the GLC formats below to get started: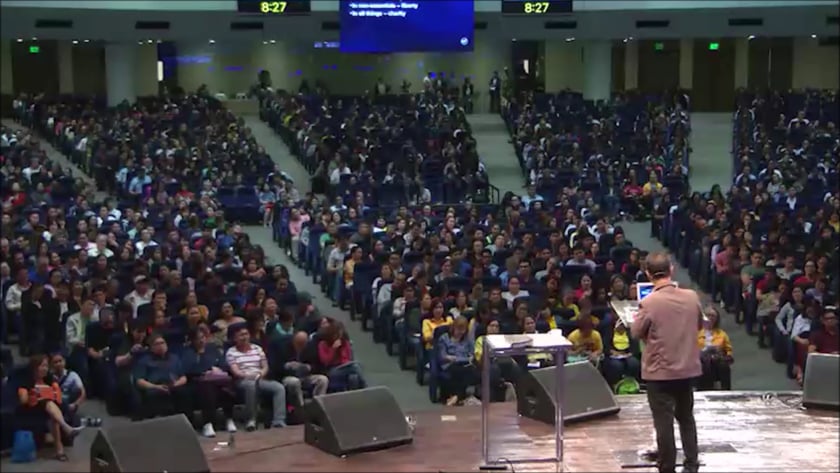 Leadership Culture of CCF, Part 2
other series in
Leadership
Leadership
What are the hallmarks of a true servant leader as far as God is concerned and as taught in the Bible?
Biblical Foundations
Sasamahan tayo ni Ptr. Bong Saquing na tuklasin ang mga bagay tungkol sa buhay at pananampalataya.
Apologetics
A talk on finding your way back home where you will find what you have been truly searching for all this time.
Apologetics
Ever pondered on these questions: Why am I here? How did I get here? Are we merely by-products of chance?
Engage
Turn your stress into success as you learn to properly handle worries, restlessness, damaged emotions and life's dark valleys.
Start your
discipleship journey