Learn how to help others develop a Biblical worldview and know the truth that guides right thinking and actions as well as strengthens mental health as Ms. Deonna Tanchi teaches this widely-popular module on Biblical Counseling.
Get the full GLC learning experience!
Watching these videos alone while helpful, is not equivalent to a certified GLC training. Join our Zoom or Online classes, or take GLC in your small groups to get the most out of these lessons and complete your GLC training! Click on one of the GLC formats below to get started: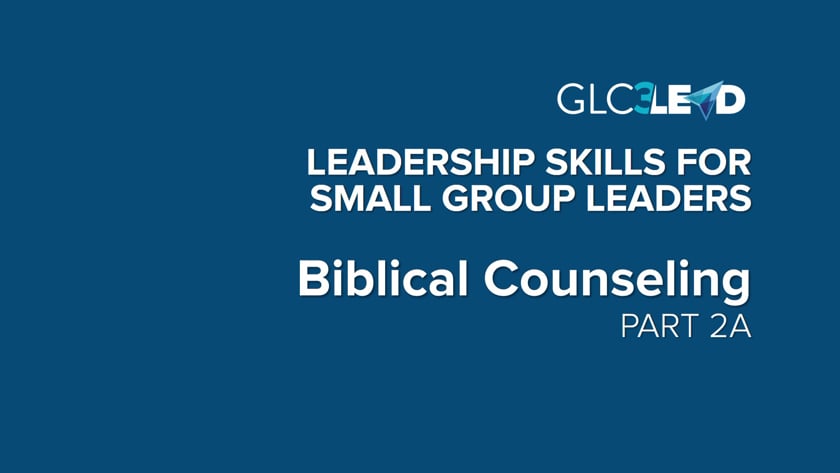 Biblical Counseling, Part 2A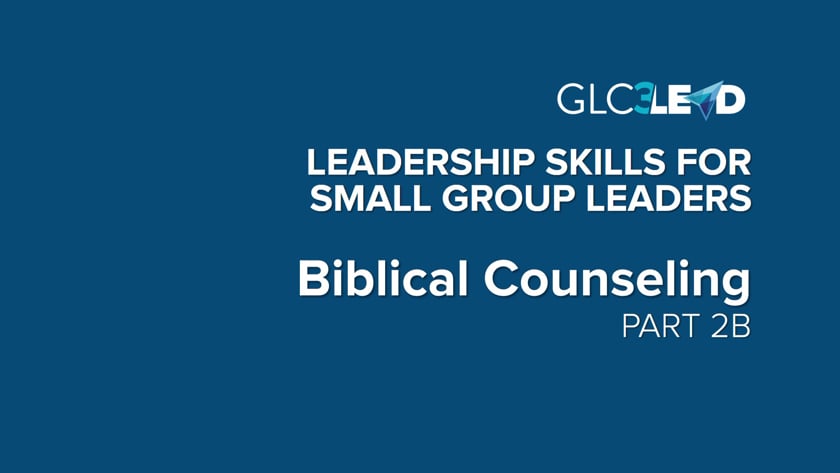 Biblical Counseling, Part 2B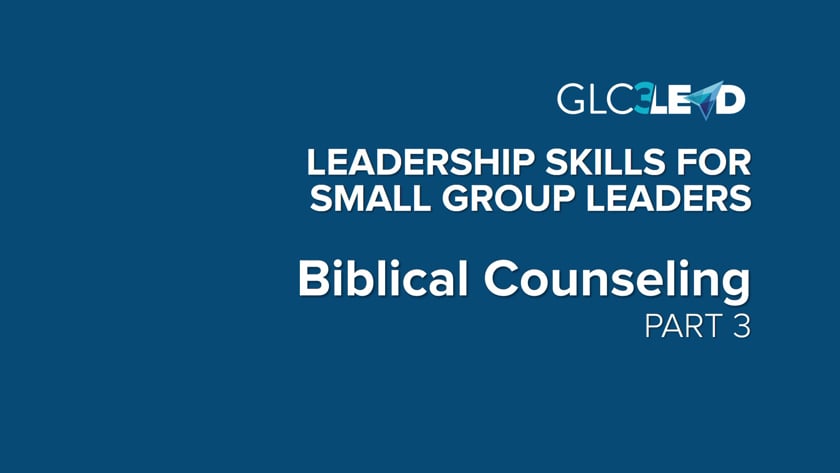 Biblical Counseling, Part 3
GLC 3
Be equipped with basic knowledge and skills to mentor and coach your Dgroup members so that they too can disciple others effectively.
Leadership
This module seeks to develop your effectiveness as a Bible expositor and communicator in various contexts and settings.
Evangelism
Simple tools to help you share your faith to others.
Biblical Foundations
Examine more closely what you know and believe about the nature of sin and its effects on us.
Theology and Bible
This module presents an extensive chronological overview of the Bible from Genesis to Revelation.
Start your
discipleship journey