Learn how to help others develop a Biblical worldview and know the truth that guides right thinking and actions as well as strengthens mental health as Ms. Deonna Tanchi teaches this widely-popular module on Biblical Counseling.
Get the full GLC learning experience!
Watching these videos alone while helpful, is not equivalent to a certified GLC training. Join our Zoom or Online classes, or take GLC in your small groups to get the most out of these lessons and complete your GLC training! Click on one of the GLC formats below to get started: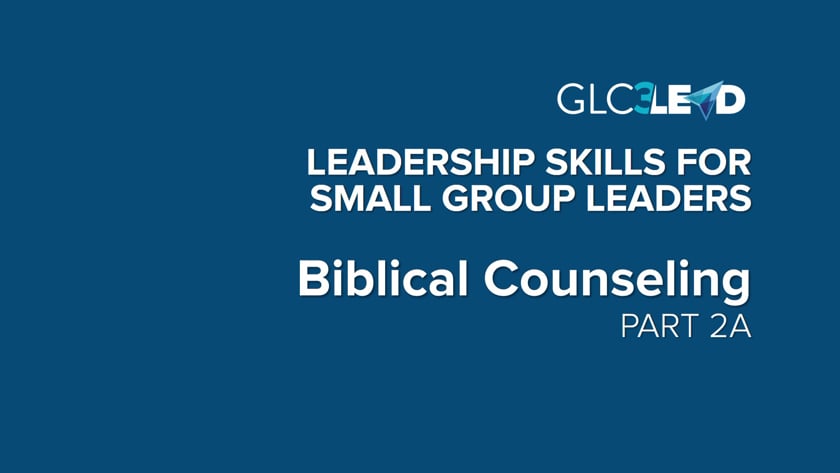 Biblical Counseling, Part 2A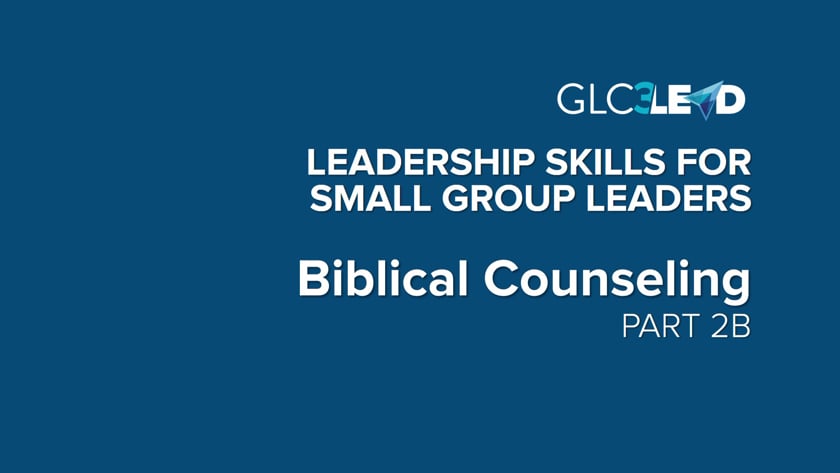 Biblical Counseling, Part 2B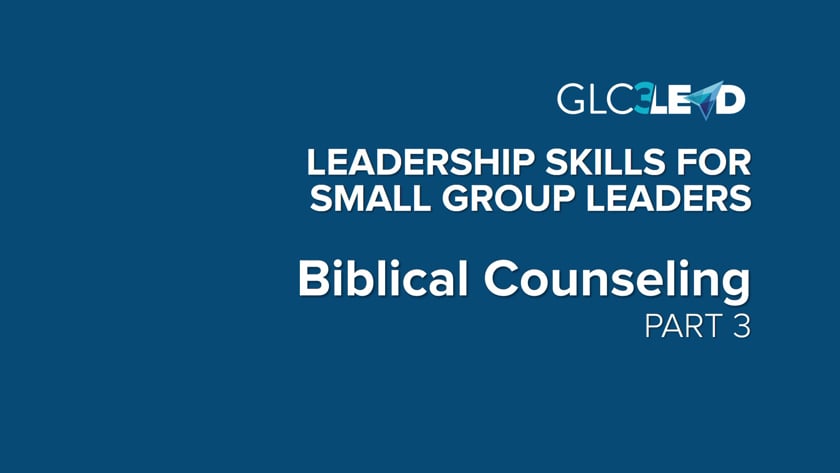 Biblical Counseling, Part 3
GLC 3
This module equips the believer to help other believers who have fallen and wounded by sin.
Evangelism
This course is designed for believers to understand their calling to Christ-likeness in character and mission.
Apologetics
This series looks into the evidence of the truth for some of the most hotly-contested areas of belief.
Engage
Discover the real purpose of your life as you go through this 4-part series on "Life Unboxed".
Leadership
What are the hallmarks of a true servant leader as far as God is concerned and as taught in the Bible?
Start your
discipleship journey