Turn your stress into success as you learn to properly handle worries, restlessness, damaged emotions and life's dark valleys.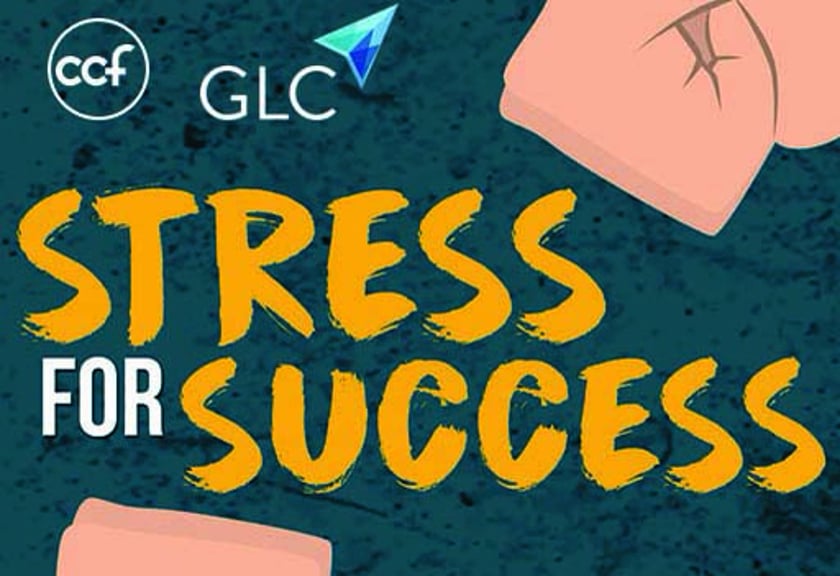 God's Stress-Gear Against Restlessness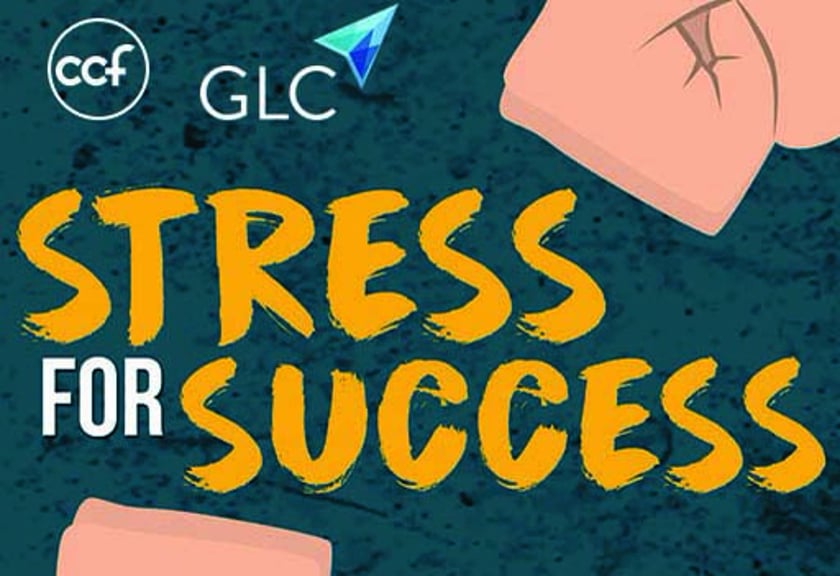 God's Stress-Gear Against Damaged Emotions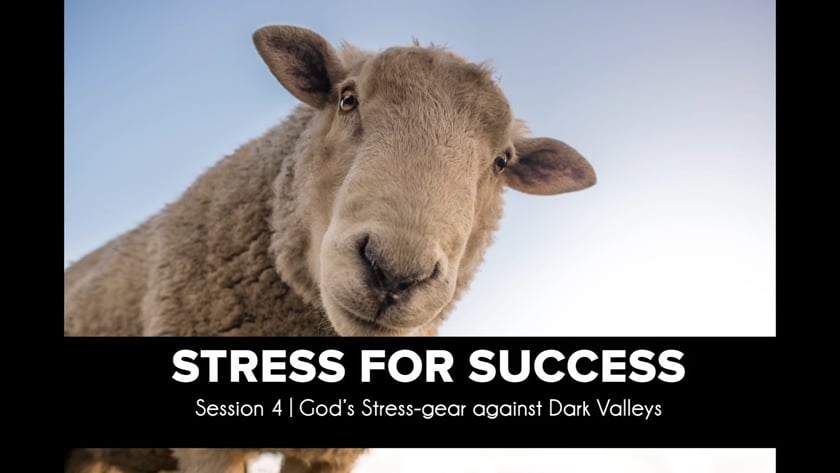 God's Stress-Gear Against Dark Valleys
Engage
This module addresses issues involved in the development of a believer's spiritual, physical, mental, relational and emotional health.
Apologetics
In a world of diverse sexuality, what does it mean to say that God's love embraces all?
Book Studies
Let us learn what God expects from us as we go through this GLC Book Study on Malachi.
Apologetics
Is Jesus' prophecy now being fulfilled? And if yes, how then should we respond?
Theology and Bible
This module presents an extensive chronological overview of the Bible from Genesis to Revelation.
Start your
discipleship journey