Turn your stress into success as you learn to properly handle worries, restlessness, damaged emotions and life's dark valleys.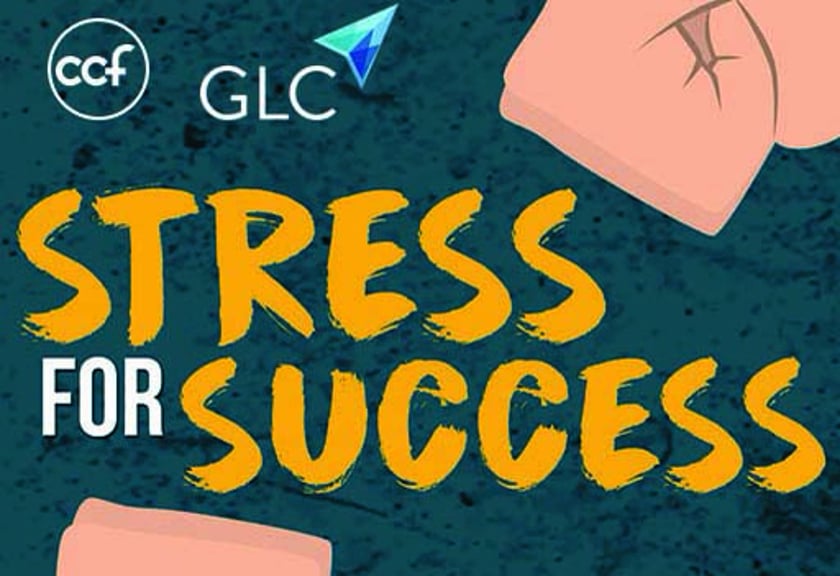 God's Stress-Gear Against Restlessness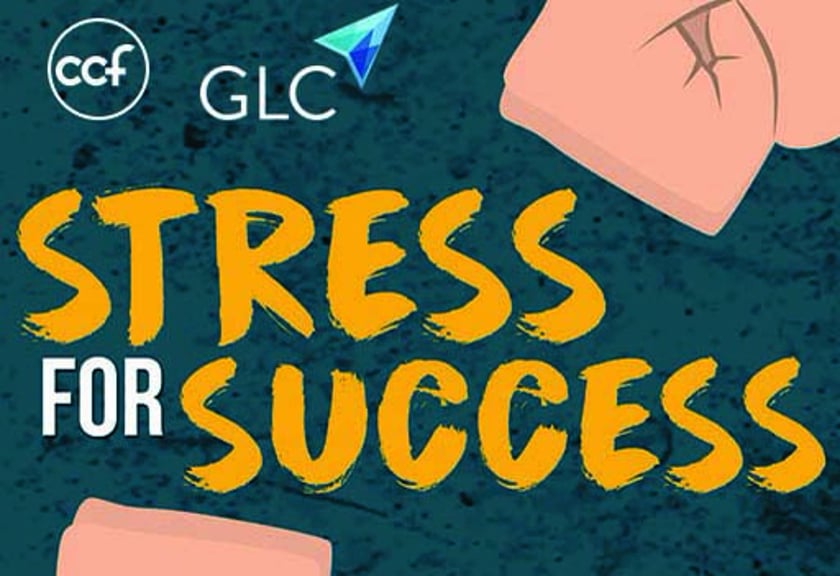 God's Stress-Gear Against Damaged Emotions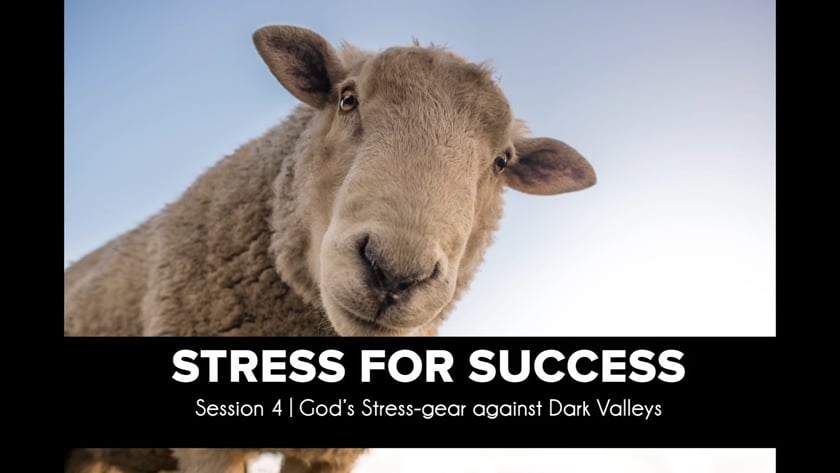 God's Stress-Gear Against Dark Valleys
Engage
This module looks at faithful stewardship of the resources with which God has entrusted to you.
Evangelism
This course is designed for believers to understand their calling to Christ-likeness in character and mission.
Engage
This short module will also provide you a perspective on work that goes beyond earning a living for our needs and comfort.
Biblical Foundations
Examine more closely what you know and believe about the nature of sin and its effects on us.
Apologetics
How come there are people whose lives "changed" yet never knew God? Is God really needed for lives to change?
Start your
discipleship journey