Turn your stress into success as you learn to properly handle worries, restlessness, damaged emotions and life's dark valleys.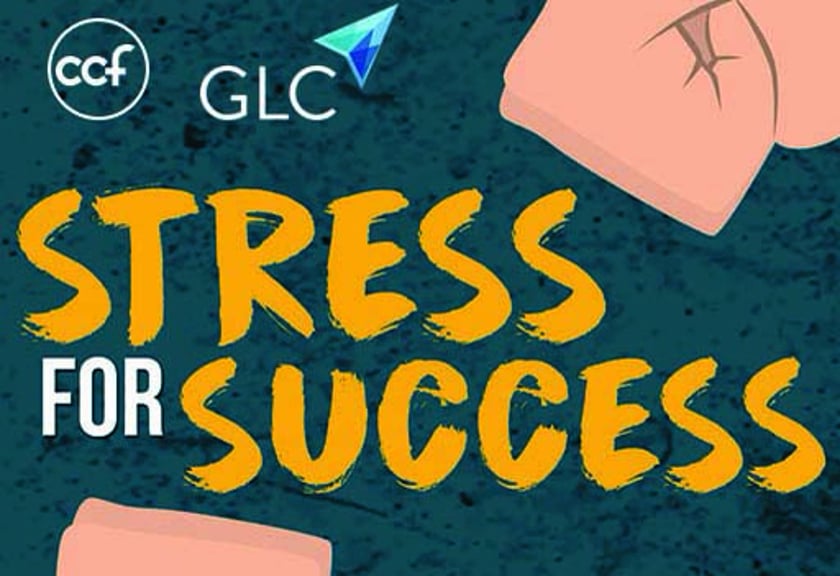 God's Stress-Gear Against Restlessness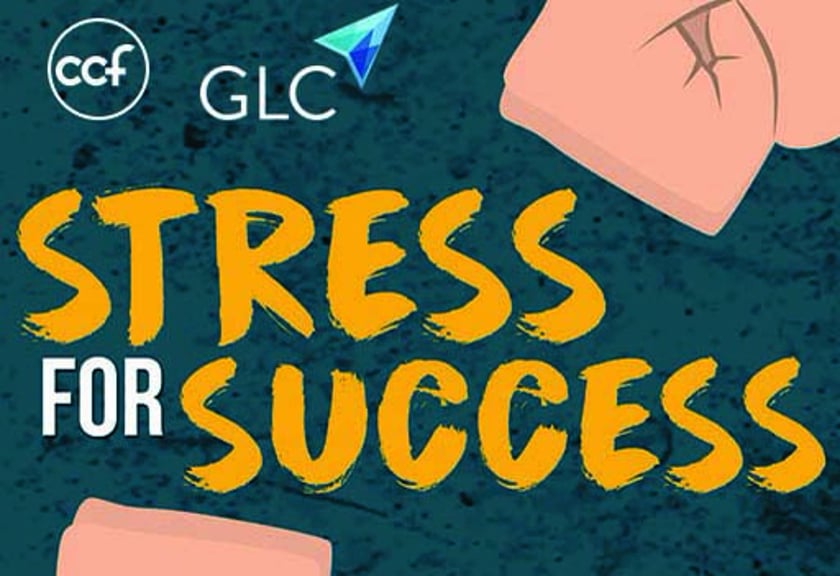 God's Stress-Gear Against Damaged Emotions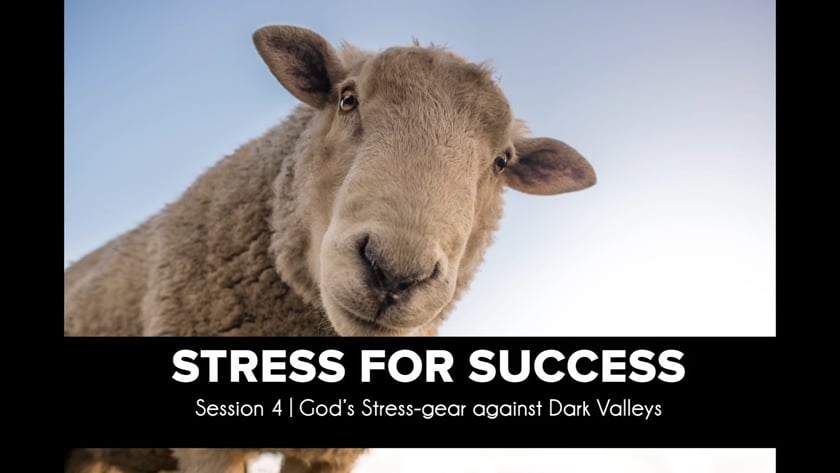 God's Stress-Gear Against Dark Valleys
Engage
This 4-part module will help you discover what true love's characteristics are.
Apologetics
This series looks into the evidence of the truth for some of the most hotly-contested areas of belief.
Apologetics
Is Jesus' prophecy now being fulfilled? And if yes, how then should we respond?
Leadership
What are the hallmarks of a true servant leader as far as God is concerned and as taught in the Bible?
Book Studies
Join Dr. Jim Whelchel as he unpacks this important book so that we can know the true essence of the gospel.
Start your
discipleship journey