Turn your stress into success as you learn to properly handle worries, restlessness, damaged emotions and life's dark valleys.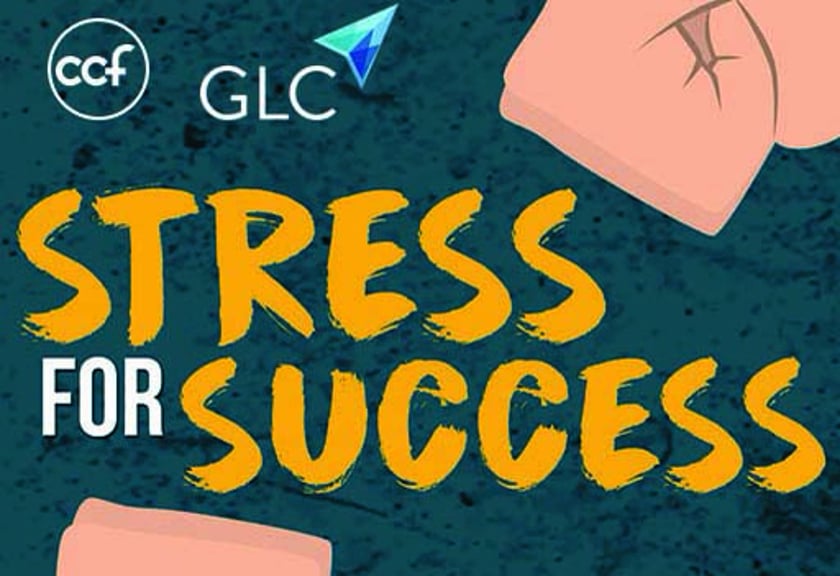 God's Stress-Gear Against Restlessness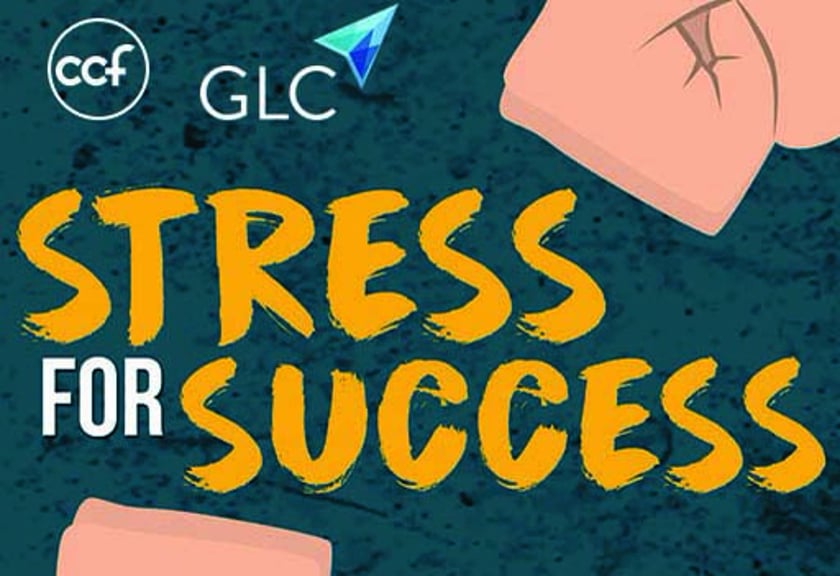 God's Stress-Gear Against Damaged Emotions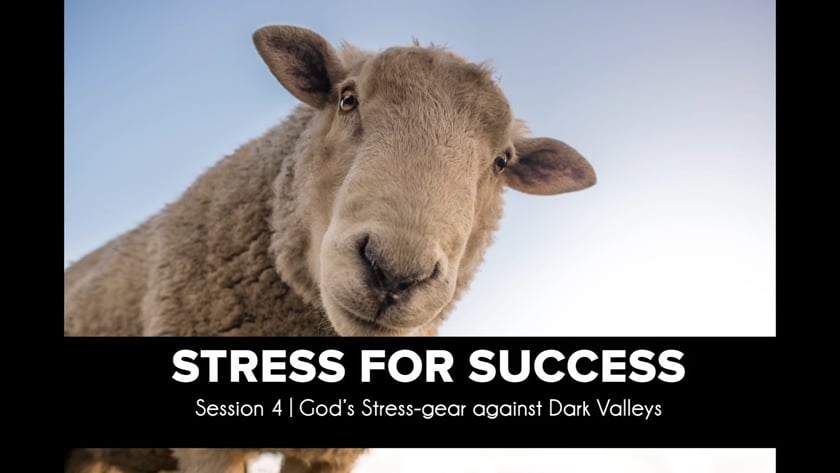 God's Stress-Gear Against Dark Valleys
Engage
"What is true success, and how does and ordinary man or woman achieve it? What is the ultimate purpose for success?
Evangelism
This course is designed for believers to understand their calling to Christ-likeness in character and mission.
Apologetics
Is Jesus' prophecy now being fulfilled? And if yes, how then should we respond?
Engage
This module looks at faithful stewardship of the resources with which God has entrusted to you.
Evangelism
In Dare to Share, we will learn how to invest in eternity by praying, caring and sharing the love of Christ.
Start your
discipleship journey